In Memoriam
C. Kenton Meadows, Sr., 88, beloved husband, father, grandfather, brother and friend, of Gassaway, WV, and Orlando, FL, passed away Saturday, October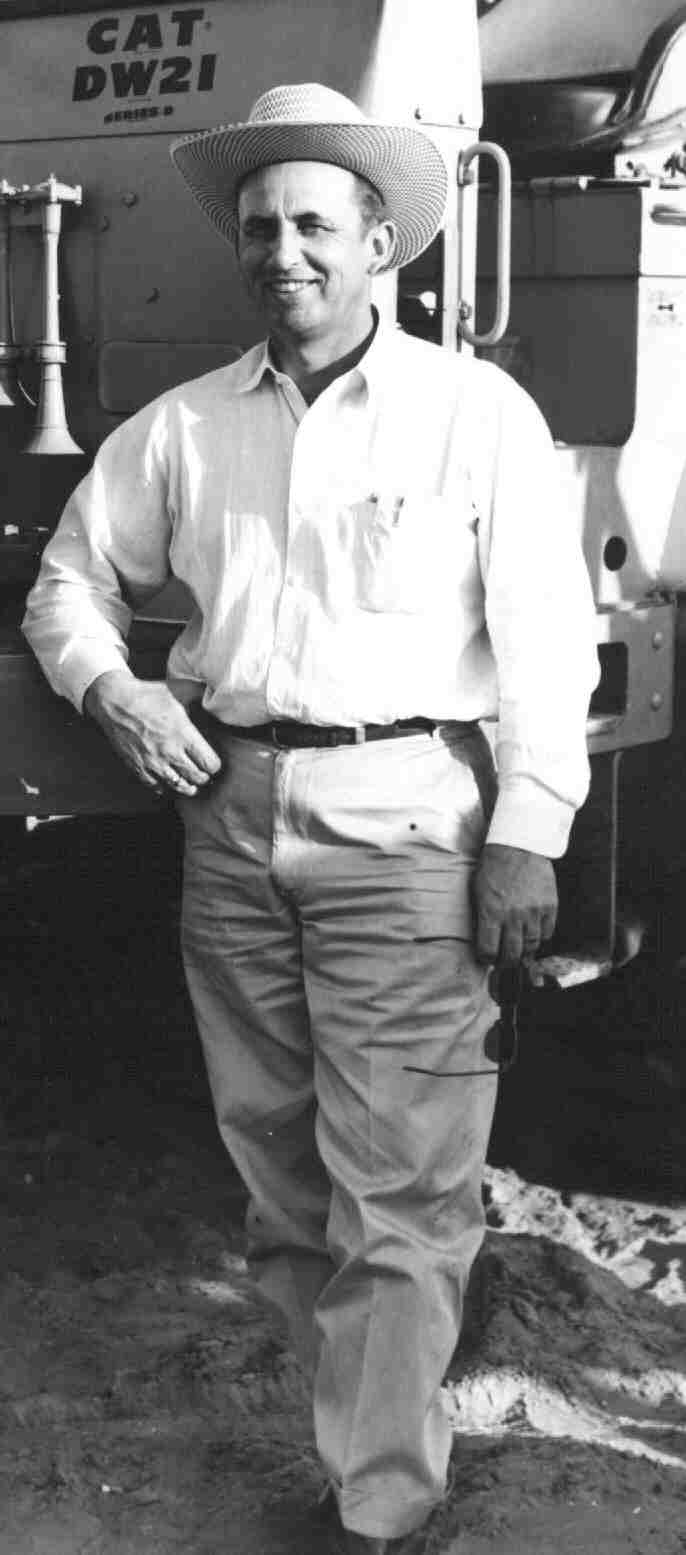 25, 2008, peacefully at home in Gassaway.
Born June 27, 1920, he was the son of Charlie Newlon and Icie Louise Bourn Meadows, both of whom preceded him in death. He was also preceded in death by his brother, Thomas Carson Meadows, sisters, Greta McClendon and her husband Jimmie, and Gara Meadows, three grandchildren, Jeffry Skylar Hanks, Meribeth Hanks, Catherine Ramsey Hanks, and one nephew, Thomas Carson Meadows, Jr.
A U.S. Army veteran, 32nd Degree Scottish Rite Mason and member of the Gassaway Masonic Lodge, he was a faithful member of the Frametown United Methodist Church, in Gassaway, and attended Azalea Park United Methodist Church, in Orlando. Mr. Meadows was known for his civic and philanthropic support and was a founder of the United Methodist Charities in West Virginia. He was owner of Kenton Meadows Company, Inc., Meadows Southern Construction, and was, at one time, the largest pipeline contractor east of the Mississippi.
Mr. Meadows is survived by his loving wife of 68 years, Acel Ramsey Meadows, daugthers and sons-in-law, Ellen and Herb Hanks, Jane Dittman, Sherry Lewis, Lana and Dale Bowman, and son and daughter-in-law, C. K. II and Paula Meadows. He is survived by grandchildren Ronna Dittman, Eric Dittman and Maria Dion Morrical, Chad and Sherri Hanks, Will and Lori Dittman, Amanda Hanks, Matt and Melissa Dittman, Christy and Chris LeBlanc, David and Guili Lewis, Julianna Bowman, Paul Bowman, John Bowman, Kenton Meadows III, Kathryn Meadows and Kristen Meadows. Mr. Meadows was also blessed to have great-grandchildren Courtney Hanks, Brent Dittman, Hannah Dittman, Elizabeth Dittman, Ellen LeBlanc, Stephen LeBlanc, and another on the way due in March 2009. He is survived by a sister, Garnet Williams, niece, Brenda Wix and family, and nephews, Danny Wooten and Brooks Meadows and family.
Visitation will be held on Wednesday, October 29, from 4:00 - 8:00 p.m. at the Braxton County Armory, Gassaway. Funeral services will be conducted by Rev. Basil Hensley and Pastor Dewey Tanner on Thursday, October 30, at 11:00 a.m. at the Braxton County Armory.
In lieu of flowers, the family requests that memorial contributions be made to the Frametown United Methodist Church, Frametown, WV 26623, or to the Childhood Language Center of the Scottish Rite, 406 Capitol Street, Charleston, WV 25301.
Richard M. Roach Funeral Home, Gassaway, is handling the arrangements for the Meadows family.